Landscape assessment
Healthy landscapes are all about putting the right plant in the right place. With a background in horticulture we can diagnose and identity pests and pathogens. Whether it's trees, shrubs, annuals, or perennials we can help provide you with information to help improve the health of your landscape.
Tree risk assessment
A tree risk assessment can provide you the information you need to safely manage your trees. Mitigating potential risks will allow you to retain the benefits that your tree provides while making sure it is safe to you and those around you.
plant appraisals
Whether it's saving on your energy bills or providing economic value to your real estate our landscapes offer numerous ecosystem services to our communities. Appraisals can help you recuperate your financial loses in litigation, insurance, or for tax purposes.
tree consulting
As an expert in trees we provide professional advice and opinion in all tree related matters. Whether you need an expert witness, permits for tree removal, or just want to learn more about your trees we can help.
tree inventories
With training in Geospatial Information Systems (GIS) we can collect tree information for use in numerous applications. From field work to the creation of online webmaps we can help you better manage your natural resources.
land use reporting
Preserving large mature trees in the landscape starts with having the right information. Whether it's in the design, planning, or construction phase of a project we can help you with development around trees.
Timber testing
Using a Rinntech Resistograph® micro resistance drill we can detect the presence and extent of decay in wood to help determine structural integrity. From trees to telephone polls we can help.
community tree planning
As more studies reveal the numerous benefits of our green infrastructure so does the desire for communities to improve the management of their urban forest. We're able to help with mapping services, tree risk management, and the development of policy.
education
Chris is a passionate educator and speaker. We provide educational speaking and training to landscape companies, HOAs, schools, communies, church groups, and clubs.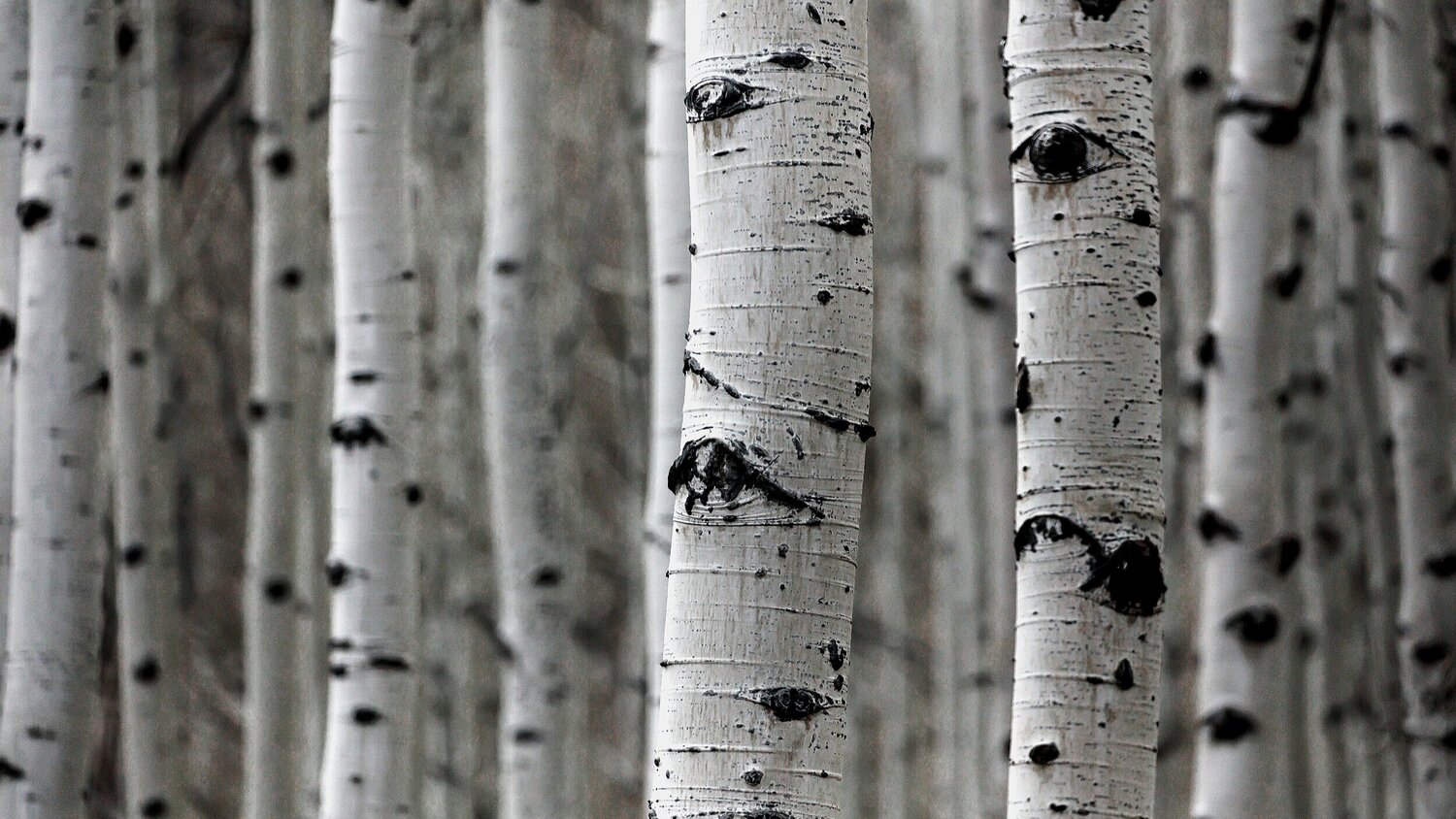 All pricing starts at value shown.

Complicated cases may take longer and will be charged at $80 an hour for each quarter hour after the initial cost.

Deliverables that are needed within one week's time will be charged at 1.5 rush rate.
Site Visit
Starting at $100
One hour on-site with the principal and a follow up email with findings.
Basic site visits are ideal for single tree issues, basic landscape health assessments, and disease diagnosis.
Arborist memo
Starting at $180
Arborist to conduct on-site assessment and provide memo with findings.
Memos describe findings in brief and are typically used to for: acquiring tree removal permissions, documenting tree risk information, having on hand details about how to care for your trees, or to create pruning schedules.
Arborist report
Starting at $350
Arborist to conduct on-site assessment and provides a report with findings.
Reports are highly detailed documents that are typically used for: tree inventories, land use permitting, appraisals, insurance adjustments, forensic evidence, litigation, and tree management.
Expert witness services
$110 per hour
Arborist will act as expert witness.
Typically used in land use disputes, forensic evidence, vandalism, timber trespass, and other litigation cases.
Management services
Starting at $1,000 per year
Arborist assists with long-term tree management. Whether you are a golf course, HOA, business campus, school, or another type of community we can help with managing your urban forest.
Includes:
10 hours of on-site work with priority scheduling.

All additional consulting will be charged at a reduced rate of $70 an hour.

Creation and management of your community forest through an online webapp.
educational speaking
Contact us for more information on speaking engagements.